Revolution of the banking market
The financial sector is changing in its fundamental principles, and traditional banks are strongly recommended to prepare for some challenging competition.
Namely, new digital players entering the financial market – such as IQVENT – who are providing significantly updated services which incorporate the world of cryptocurrencies and online banking and giving old-fashioned bank branches a run for their money.
According to EY's Fintech Adoption Index, almost three out of four global consumers use some form of money transfer and payments FinTech service, and 96 percent of those asked said that they were aware of at least one digital financial solution. Within these turbulent circumstances, Austrian founded IQVENT decided to build a new online bank that would revolutionise the traditional ways of banking. With new and innovative distribution channels, artificial intelligence and the most comprehensive financial applications, the company aims to acquire millions of members by 2024. One of the first steps made for this pioneering journey has been through the contributions of Hungarian software development company, BlackBelt.
New tools for finances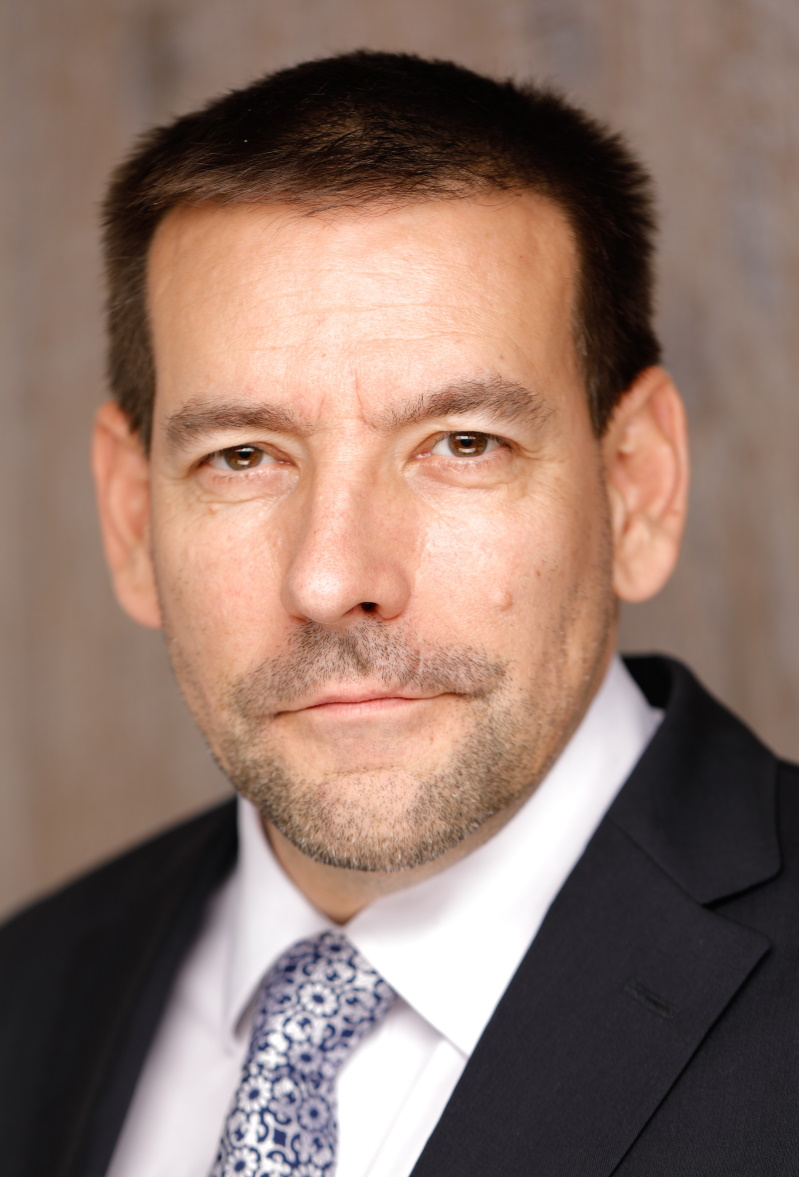 "As a future digital bank, we will need to focus on digital channels. Customised online marketing will be a key factor in our marketing and sales departments. One of our most important sales channels is the Mobile Community which will be organised through a new application. The app will allow users to inform customers about certain new products issued by the banks they are eligible for" explains Martin Melkowitsch, CEO of IQVENT.
The aforementioned application was manufactured by a Hungarian software team. "BlackBelt is, in our opinion, one of the best development forges in Hungary. As a well-funded start up; thinkers, doers and quality delivery are to be expected. It goes without saying that speed to market, agile development and an engaged team are essential. We find all of these qualities within any given BlackBelt team," said Martin. The Hungarian company's introduction was made at the beginning of July, when the development team, after a three-week-long developing process, delivered a working prototype of the requested application. The software's demo version was tested by nearly three thousand invitees at a grandiose event at the Salzburg Arena.
"After the convincing introductory demo, the trust was established with the BlackBelt team and they started working on the full version of the mobile app immediately. The sales application combines KYC (Know Your Customer) and AML (anti-money laundering) standards with training and exams – all merged into a single sales structure. The software enables everybody to either join or fund a sales structure in order to earn a little more on the side or grow the whole thing into a full time, independent business, earning commissions by joining the leading generation for the future of mobile banking." Said Martin.
Considering that financial services belong under strict regulations, the application's development process needed to fulfil complex criteria. The app would be delivering real-time banking services and products, so the developers had to solve different kinds of complicated identification challenges. For example, the application is expected to handle ID documents, and needs to automatically decide if a particular person is entitled to use the system or not. According to the developers' plans, in the near future, the app will be able to use biometric identification, too.
Gaining a community through teamwork
The application's main goal is to create an MLM-type community that will provide sales services for online banking products. The first investment product (a token) is already available in the app, and as development proceeds, it will also offer different kinds of financial services, investment opportunities, insurance, and will also handle the company's own cryptocurrency. As the banking market is currently undergoing a fundamental transformation, IQVENT has every chance to gain a remarkable customer community. The company expects that the sales team, itself organised by the application, will reach somewhere between thirty and fifty thousand members in just a few months.
Martin believes that digitisation makes it possible to develop new business methods. "Understanding the principles of the savings co-operatives of the late 19th century, and converting them into a modern, digital world without boundaries make it possible for IQVENT to give customers cash back with every purchase. As a result, our clients will not only have banking services for free. Through its purchasing power, the company will also be able to offer additional utility and insurance products as well as merchant and retail offers which are strictly tailored to the clients spending behaviour. In fact, the more products customers purchase from the bank, the more money back they will be given."
The CEO of IQVENT highlights that these goals could never be accomplished without the special know-how and commitment of the BlackBelt team. "The team is always engaged, quick to act and has solutions at hand that not only fulfil the purpose, but are easier to implement than we would have thought before. I expect my software development team to act as part of the whole team, namely they have to be fully integrated and embedded and ready to take leadership for ambitious requests and timelines. The BB team has met all of these criteria. We would not be where we are today, offering this significant and complex app, with an easy UX and complete integration of multiple components – SDKs, SaaS, etc. with everything running smoothly at high performance within the cloud – without this team."

2020-02-25
Revolution of the banking market
4 min
Services and products we used