Greenfield FinTech product development based on a start-up idea
A flexible and effortless way to speed up decision making

The Client
ActiveGraf is more than just a visualization tool. It is a patent pending data hub that seamlessly connects an existing Excel model and a PowerPoint presentation in a way previously impossible. Once connected, bidirectional synchronization of multiple data sources, calculation engines, and visualizations is possible in real-time.
The tool enables immediate and easy recalculation for decision making and allows anyone to use it even on the most complex forecast, impact or scenario analysis made in Excel. It updates presentations and dashboards automatically, therefore is also useful for analysts to improve time efficiency, as they don't have to run iterations manually. Rather than spending hours on interpreting meeting notes and updating calculations and graphs, experts can focus on other challenges.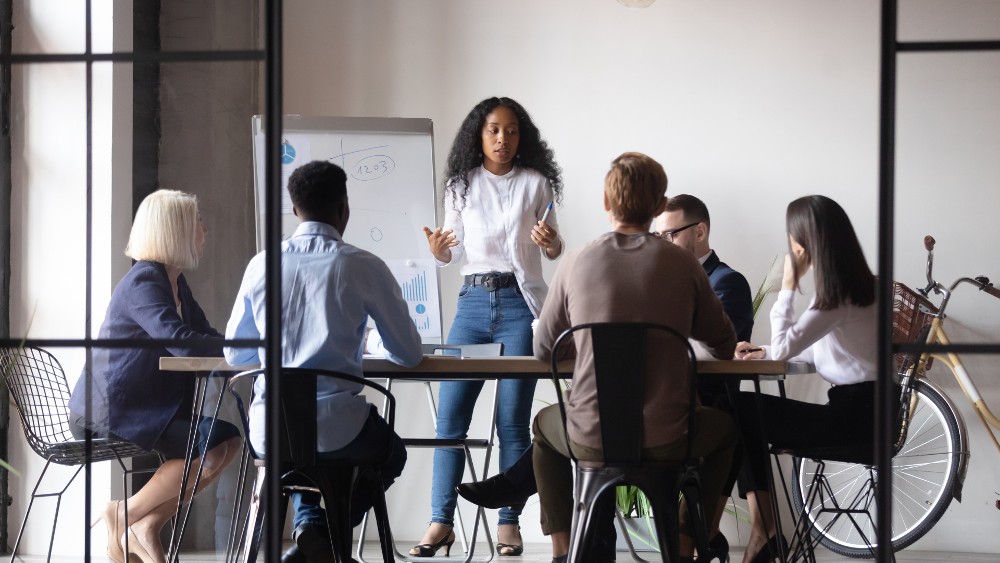 Greenfield fintech product development based on a start-up idea
The Project
The business goal was to develop a stable Minimum Viable Product (MVP) in order to facilitate financial investments. Unlike traditional graphic or visualization tools, in ActiveGraf the graphs serve as multi-point inputs as well. Without the need to disrupt the meeting or involve the chain of people leading to the individual that created the calculations, it provides immediate answers. This write-back and immediate refresh capability exponentially increases the effectiveness of decision making and trusted advisor or consultative selling.
The Challenge
The challenge was turning a business idea into a product working prototype (MVP). Originally, Microsoft PowerPoint presentations are static, the data lacks the possibility of dynamic changes. The same applies to Excel data. The company couldn't find a suitable technological tool that met its expectations for data visualization and presentation, with the help of which, for example, with a 3–5 percent inflation, it is possible to change the data using a simple slider.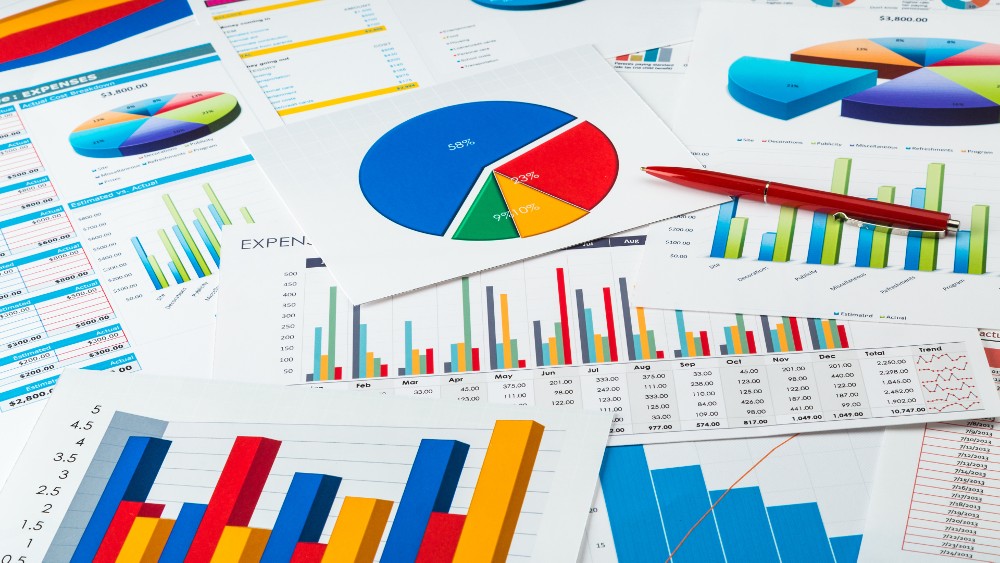 The Solution
Tech cooperation begins with quality assurance tasks, ensuring the MVP could be planned and delivered on time. Based on the consultative processes, BlackBelt took over the development of the entire product as an expert technological partner. Selecting and proving the technology stack was the merit of BlackBelt. We acted as proxy product owner. Together with our client's team, we implemented the product as an add-in of the MS Office suite. By making the Application Programming Interface (API) bi-directional, changes made in Excel are instantly visible on the PPT presentation (diagrams, for example) and vice versa.
The Technology
NET Core

MS Office

Web API Add-in

JavaScript API for Office

Highcharts interactive JavaScript Charts

Angular

TypeScript

Wix Installer



The Result
We successfully developed MVP as per the initial planning, in under 6 months. The completion of the MVP and the future product roadmap led to attracting investors.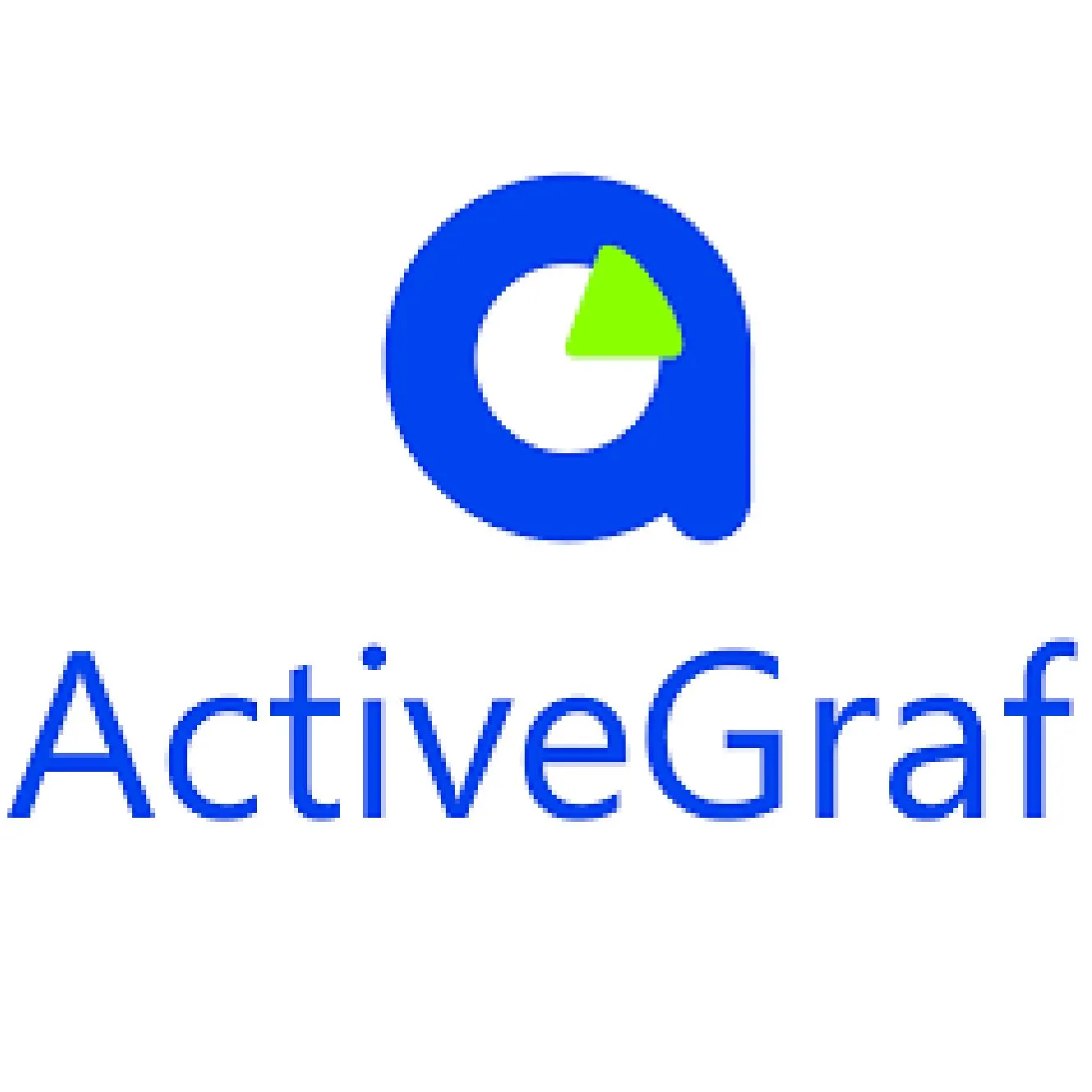 2023-01-23
Greenfield FinTech product development based on a start-up idea
3 min