We are TOP CLOUD partner of Mendix in 2022
We are incredibly proud to become the TOP CLOUD partner of Mendix based on our performance in 2021. We achieved this title in CEE between 130 European Mendix partners.
We performed excellently in a wide range of Aspects of Evaluation:


We fulfilled the sales prospect of Mendix licenses in 2021, plus we are looking forward to promising sales options for 2022
Partnerships: our prospering cooperation with Siemens. We developed an automotive industry software during our project only in six weeks. Joint work was enjoyable for all the participants.
We had very successful processes of Mendix product development, for example, the LoRa IoT platform.
Our proactive communication campaign: we evangelized about low-code technology on many platforms. We created webinars, online meetups, e-books, and industry-related articles.
Commitment: our low-code team with 20 colleagues constantly prove their greatness.
Last but not least special thanks to Zoltán Kővári, our Low Code Unit leader, for being endlessly enthusiastic!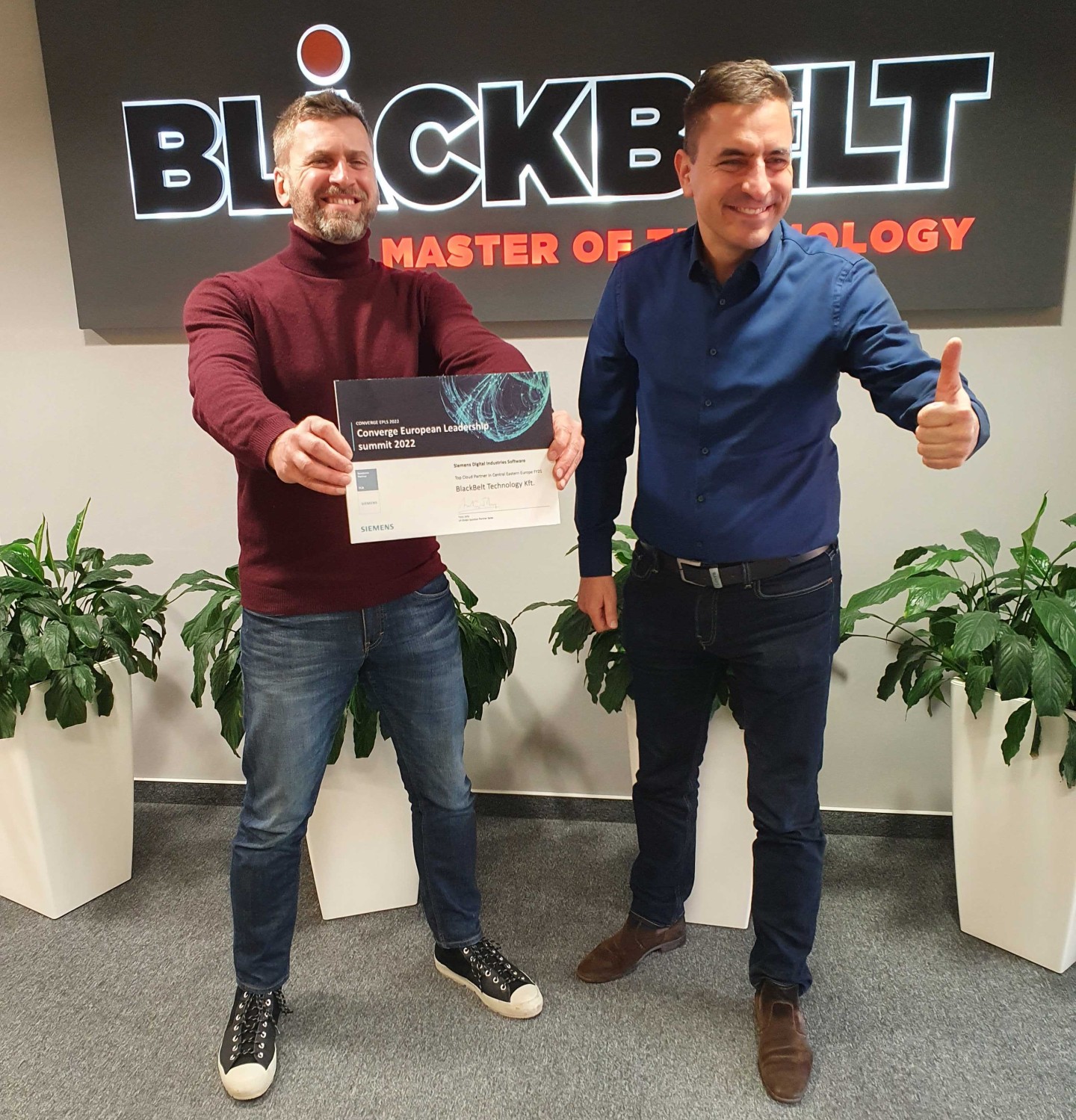 BlackBelt-Mendix partnership dates back to 2019. However, we recognised the advantages of low-coding and committed to development frameworks, reusable code, and modular architecture in 2014.
With the increased demand for digitalization, low-coding is inevitably playing an essential role in domestic corporations' lives, so the work we have started does not stop; we are looking forward to the future.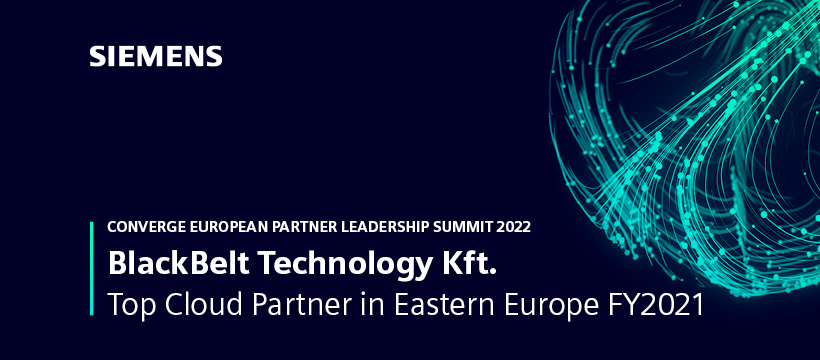 Thank you for your trust, Mendix!
2022-02-16
We are TOP CLOUD partner of Mendix in 2022
1 min
Services and products we used