Understanding Digital Insurance – The Future of the Insurance Industry with Mendix
The digital insurance sector has been expanding rapidly, thanks to the emergence of numerous InsurTech products that incorporate artificial intelligence and digital functionalities. Precision Reports analysts predict that the global InsurTech market will be worth nearly two billion by 2028.
The insurance industry is grappling with outdated systems and manual operations, necessitating a swift digital transformation. A report from Deloitte on digital insurance trends emphasizes that "insurers must reevaluate their business models, as the future of insurance is increasingly leaning toward a platform-based approach that enables insurers to develop and service products via a standardized platform, providing scalability and adaptability." In the same study, 95% of insurance companies reported increased use of advanced analytics in the past three years. Insurance companies cannot afford to lag in this rapidly evolving landscape.
The Need for Digital Insurance Customer Experience

Historically, the insurance sector has been cautious and slow to adopt new technologies. However, the rapid changes in the industry and the necessity for digitization have prompted insurers to adapt. Emerging start-ups are taking advantage of various new technologies, leading to predominantly digital customer interactions. The younger generation entering the workforce expects seamless online experiences when purchasing insurance products.
Insurers now face the challenge of meeting these customer expectations before competitors capitalize on the opportunity. They are working to gain deeper customer insights, reduce expenses, enhance customer value, and manage risk through digital insurance offerings. However, most insurers have yet to fully harness digital capabilities to improve customer experiences and operational efficiency.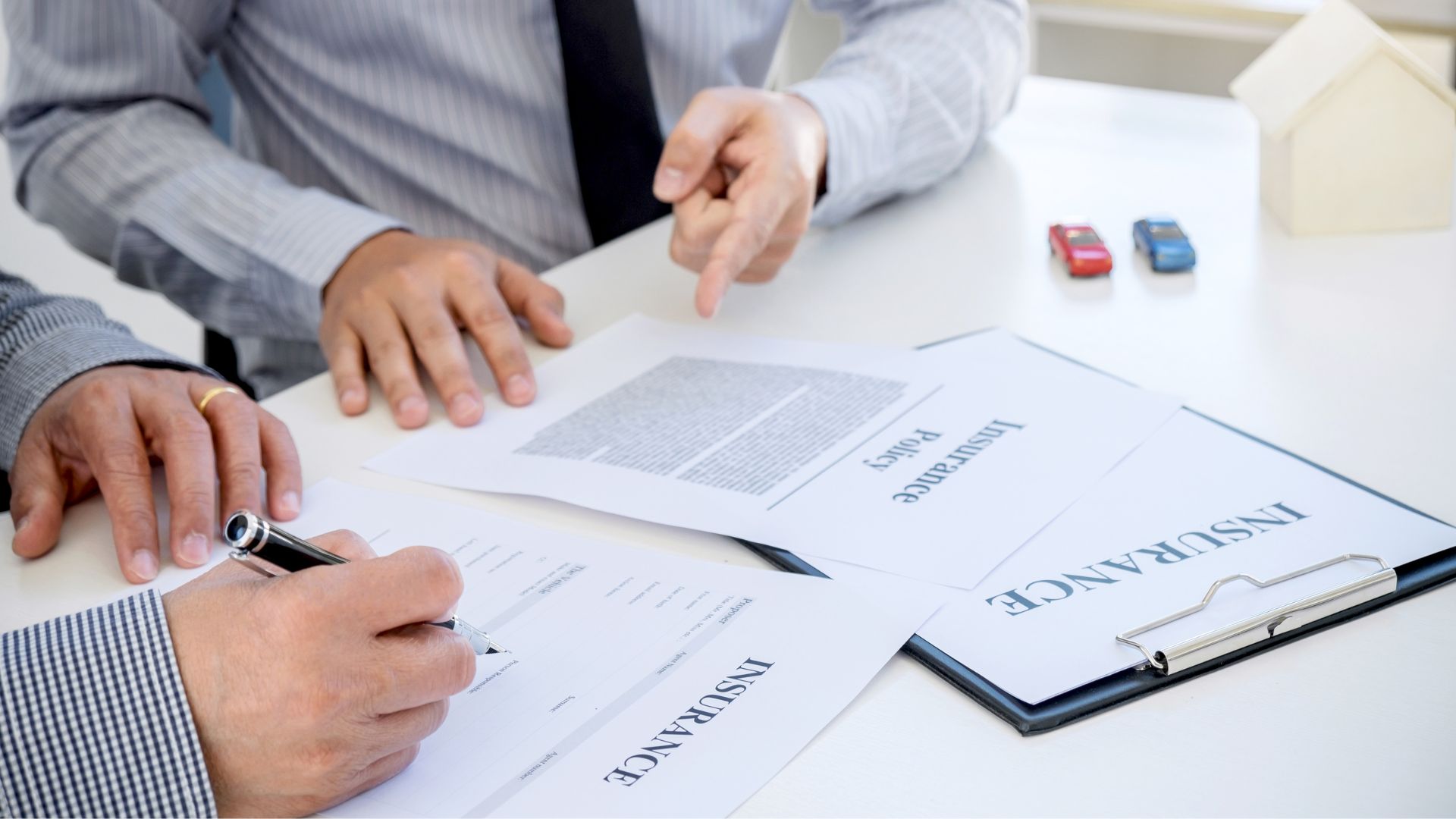 Vision is a key factor that differentiates digital frontrunners from those lagging
Insurers must look beyond merely upgrading their legacy systems and explore the potential of AI, IoT, and cognitive services to provide more personalized, convenient customer experiences and streamlined organizational operations. To quickly develop personalized digital insurance experiences in an uncertain market, insurers should start small.
Claims Management Through Self-Service Insurance Portals
Another advantage of digital insurance is the ability to digitize existing claims management products via self-service insurance portals. Attempting to digitize an entire organization at once is unrealistic. Self-service customer portals not only offer greater convenience for policyholders but also streamline and automate processes for insurers. Insurers no longer need to spend extra time and money on phone calls, sending paper documents, and transferring information from paper to digital formats.
After establishing self-service customer portals, insurers can experiment with new interactions and value propositions for customers, such as cross-selling incentives for new product lines or more efficient claims management. Creating a centralized, multi-channel customer engagement portal where policyholders can access information across multiple product lines enables insurers to better understand customer behavior and needs, leading to more customized products and services.
This approach of starting small with a simple yet effective initiative to enhance operational efficiency and customer experience can also apply to broker portals. One insurance company began by simplifying complex, manual exchanges using a self-service broker portal. After experiencing the efficiency and speed of this solution, they expanded to include a full suite of applications for web sales, back-end policy management, claims management, and customer service portals.
Advantages of Digital Insurance
Digital insurance offers several benefits:
Customized Service:

Data and analytics insights can be utilized to personalize services according to client needs.

Efficiency:

Automation and other technologies result in reduced costs and more effective resource allocation.

Precision:

Analytics-driven data enhances accuracy in claims processing and other aspects of insurance.

Improved Customer Experience:

The use of live chat and portal-based communication leads to more connected and satisfied clients.

Exploring Artificial Intelligence (AI):

Once an online portal strategy is established, insurers can build on this foundation and begin experimenting with emerging technologies like Artificial Intelligence (AI), Machine Learning (ML), Robotic Process Automation (RPA), Large Language Models (LLMs), and Cognitive Services. These innovations can help reduce costs, enhance customer experiences, and manage risk more effectively.
Mendix is revolutionizing the insurance industry by offering a comprehensive, customizable, and easy-to-use platform for insurers. By enabling rapid product launches, tailored underwriting applications, and streamlined claims management processes, Mendix helps insurers stay competitive and deliver exceptional customer experiences. Explore the possibilities of Mendix for your insurance organization and accelerate your digital transformation journey.
2023-04-05
Understanding Digital Insurance – The Future of the Insurance Industry with Mendix
7 min
Services and products we used
Low-code software development
Mendix