Retailers Becoming Tech Vendors
Retail CIOs recognize that to survive in today's market, they must embrace a bold, proactive internal disruption. This requires leveraging retail trends research to identify the best technology investments for executing a unified commerce strategy, which is crucial for long-term competitive advantage.
A summary of Gartner report: Top Trends in Retail Digital Transformation and Innovation
Opportunities include:
Redefining traditional merchandising models.

Empowering local frontline store workers.

Participating in collaborative ecosystems with homegrown commercialized technology.
To drive digital transformation and innovation, retail CIOs should:
Work with their chief enterprise architect to assess the feasibility of a composable centralized execution platform connecting all systems, channels, and touchpoints.

Collaborate with the director of merchandising to build a team that identifies the changes and risks involved in moving toward customer behavior hierarchy models.

Evaluate technologies like computer vision and commission a pilot project to improve intelligence at the store level.

Partner with their program management office to create a repeatable process for identifying opportunities through collaboration with new or existing ecosystem partners.
In 2023 e-commerce is no longer a differentiator in the retail marketplace
The past 36 months have been challenging for retailers, who must adapt to new external requirements and embrace sustainability as a part of their digital business transformation efforts. To become more agile and resilient, retailers must initiate internal disruption, transforming traditionally untouchable domains like merchandising and focusing on customer behavior hierarchy models. By adopting a composable approach and participating in collaborative ecosystems, retailers can build a strong foundation for competitive advantage. Unified Commerce Execution has become essential for retail digital business transformation.
In 2023 e-commerce is no longer a differentiator in the retail marketplace. To meet customer expectations and maintain competitiveness, retailers must implement unified commerce strategies that provide seamless experiences across all touchpoints. This requires a significant shift in operating models, a move towards a composable business architecture, and organizational change. Retailers should evaluate their POS and order management capabilities, implement a single centralized platform connecting all systems, and create multidisciplinary teams to deliver unified retail commerce.
By 2027, the retail industry will undergo a significant transformation
Mixed Reality and the Metaverse are set to redefine shopping experiences. By 2027, 3D, AR/VR, and mixed reality technologies will be embedded in customer interactions within the metaverse. Retailers must adapt to the growing influence of immersive digital experiences, particularly among Gen Z consumers. Although metaverses have generated considerable hype, immersive technologies like 3D, AR/VR, and mixed reality are already reshaping the retail industry. Retailers should identify customer-facing use cases for these technologies, implement asset protection, prepare to include cryptocurrency payments, and strengthen their communications infrastructure to ensure seamless customer experiences.
By 2027, the retail industry will undergo a significant transformation as product hierarchies become extinct, making way for customer-centric merchandising processes. This shift towards circular customer-inclusive merchandising will require a detailed understanding of customer behavior and a departure from linear product-centric functions. The change is driven by customers' demand for seamless interactions across all touchpoints and the need for retailers to break down internal silos.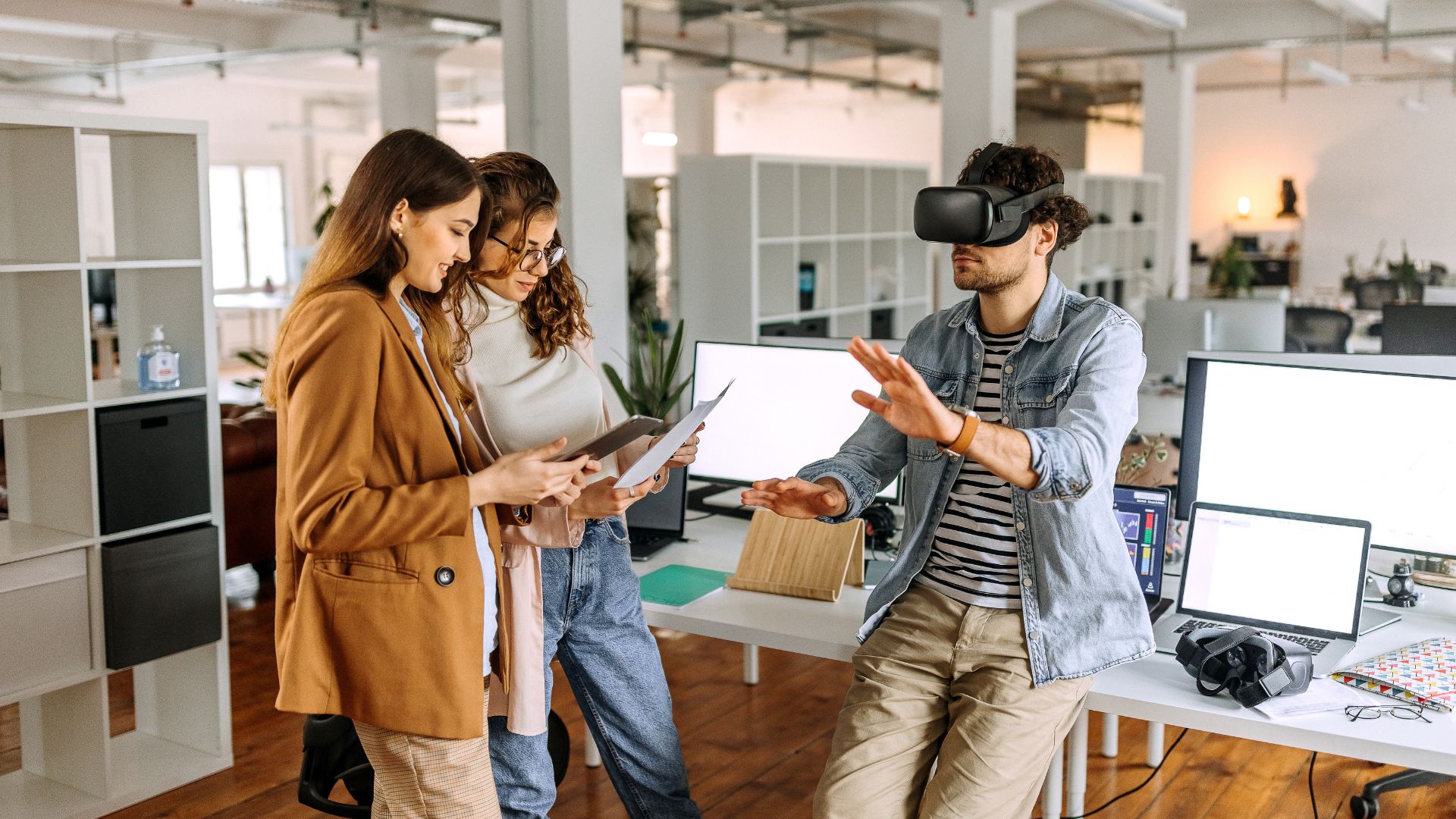 To adapt, retail CIOs must disassemble existing product hierarchies and establish new models based on customer behavior, necessitating upskilling, retraining, new hiring, and complex organizational change. Retailers should implement AI capabilities to recompose business functions around customer insights instead of traditional product hierarchies. Additionally, fashion retailers are expected to use AI and automation to create more targeted assortments, reducing product options by up to 30% by 2025.
Critical actions for retailers include:
Meeting with merchandising heads to discuss customer insights.

Engaging in algorithmic retailing.

Expanding AI capabilities.

Enriching customer data.

Leveraging best-fit technology.

Restructuring buying practices.

Building compliance metrics for ethical and sustainability issues.
Sustainability in the retail industry
Sustainability is rapidly becoming a top priority in retailers' environmental, social, and corporate governance (ESG) strategies. Retailers focus on initiatives like waste management, recycling, eCommerce, and compliance with the United Nations Sustainable Development Goals. Consumers are increasingly making purchasing decisions based on sustainability and environmental attributes, making it a significant revenue opportunity for retailers.
Sustainable practices include:
Promoting products with lower emissions.

Mitigating waste.

Emphasizing purchases from areas with less water risk.

Promoting recyclable, reusable, or biodegradable packaging.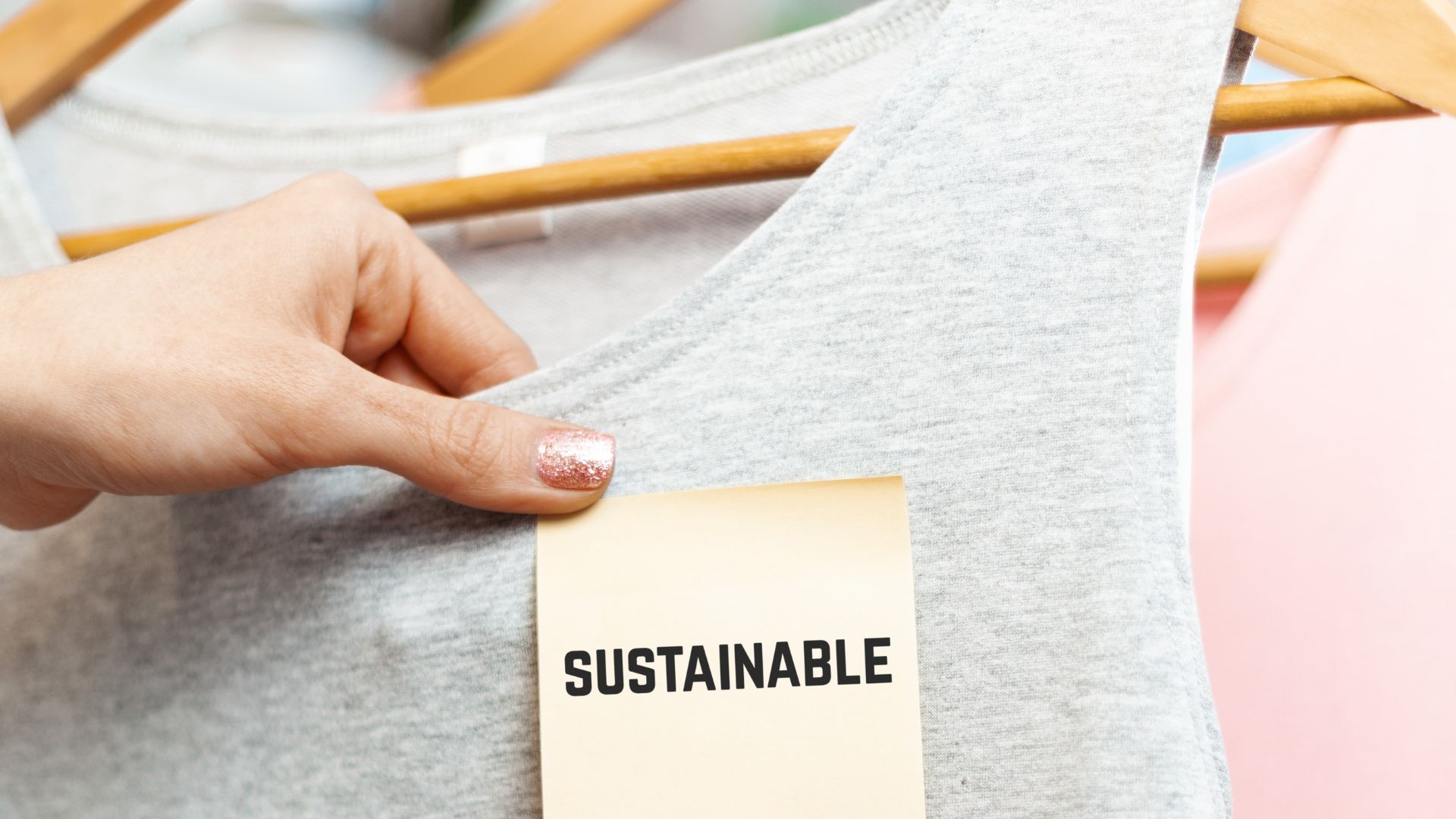 Retailers are also investing in AI to analyze energy consumption, utilizing sustainability initiatives to evaluate and restructure business operations, and revisiting ecosystem strategies to ensure alignment with sustainability goals.
Store-based fulfillment has become a top priority for retailers due to the significant rise in e-commerce and increasing consumer demand for unified commerce experiences. Retailers must optimize inventory, labor, and processes to achieve excellence in fulfillment operations. This trend has led to 75% of retailers providing BOPIS (Buy Online, Pick up in Store) offerings and 55% offering BOPAC (Buy Online, Pick up at Curbside) or SFS (Ship from Store) services.


Retailers must quickly acquire goods and adapt to the lasting post-pandemic customer demand for online shopping. This requires reassessing and redesigning their physical locations, incorporating technologies for improved inventory visibility, and optimizing customer order fulfillment. A carefully balanced human-machine team can help to increase efficiency and reduce costs associated with satisfaction. To stay competitive, retailers should focus on identifying data requirements for scaling complex cross-channel processes, investing in IoT technologies for better inventory management, and improving real-time inventory visibility.
2023-04-27
Retailers Becoming Tech Vendors
5 min
Services and products we used