Innovate together with DevOps - discover a more streamlined way to work
Over the past decade, several innovations have made it possible to improve the performance and speed of application development. In this changing world of software engineering, DevOps got in the center, not by accident.
Whether we call it a movement, a practice or a process, one thing is indisputable: if one wants to deliver high quality and valuable IT services to customers it is unavoidable.


Rapid changes started with the agile methodology which stands for "moving quickly". It aimed to deliver working software in smaller fragments more frequently. Agile development techniques are very practical for obtaining information and are absolutely necessary when the industry climate is changing. An organization's ability to be responsive in challenging situations requires quality collaboration and communication between software developers and IT operations engineers to produce a working system of releasing software. DevOps is also a way of development aiming for life easier for the company. This approach also requires collaboration to succeed since the results are always a product of cooperation between cross-functional teams.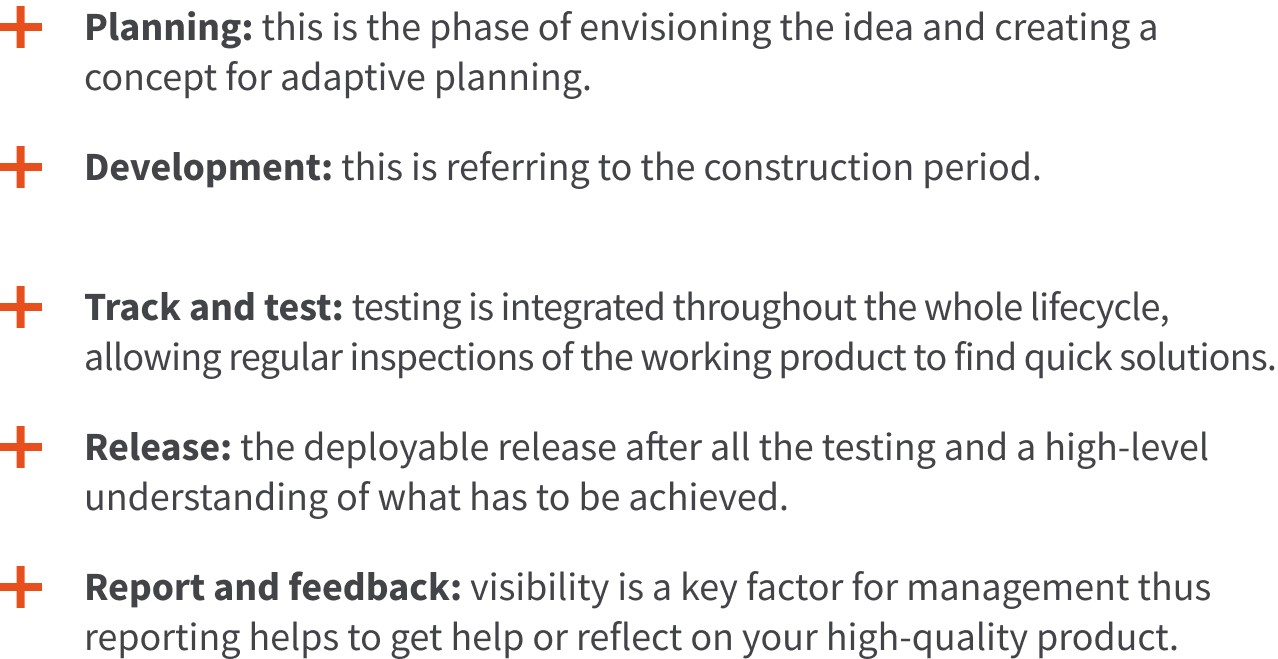 Taking a more agile approach to projects offers a number of advantages to a business: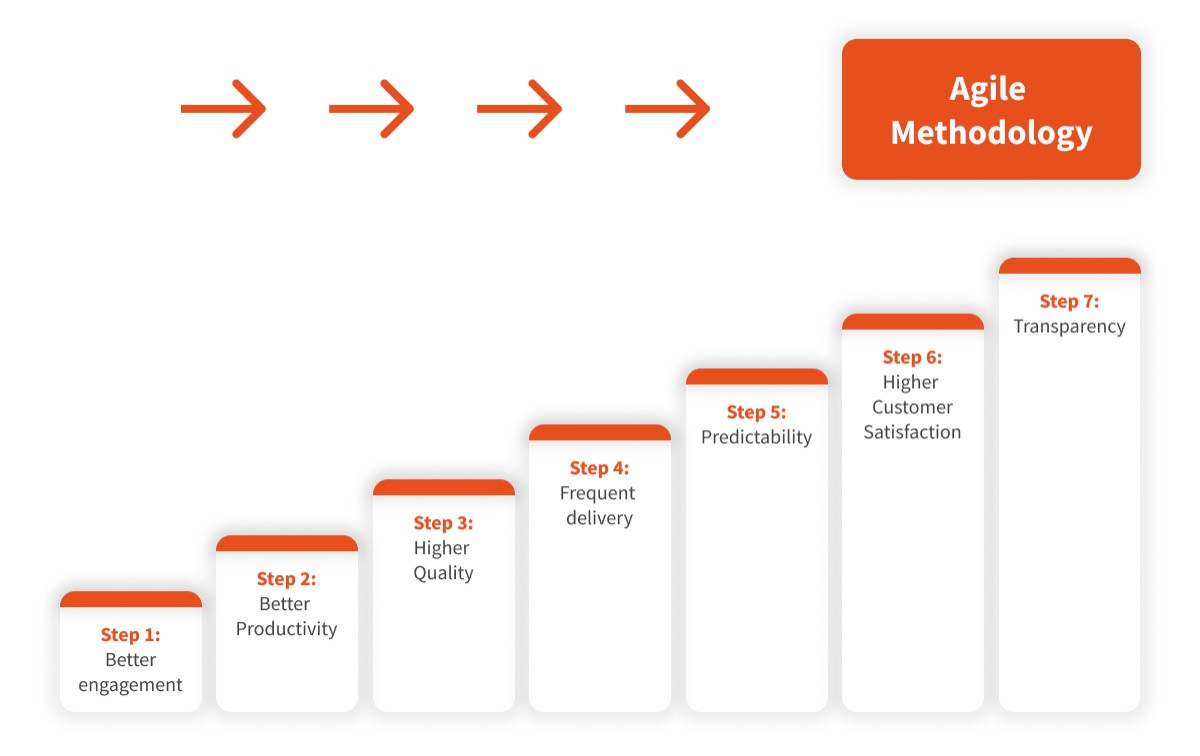 Introduction to the world of DevOps


The approach of the DevOps tool to agile software development helps developers and operating teams to design, test, deploy, and track applications quickly, without compromise in quality or control. DevOps covers a wide range of functions like configuration management, infrastructure, documentation, quality assurance, and others. The implementation of DevOps is consistent with agile methods, where the installation of working software into production is usually a high priority. It aims to improve the performance of IT services by ensuring that all aspects of service are delivered seamlessly.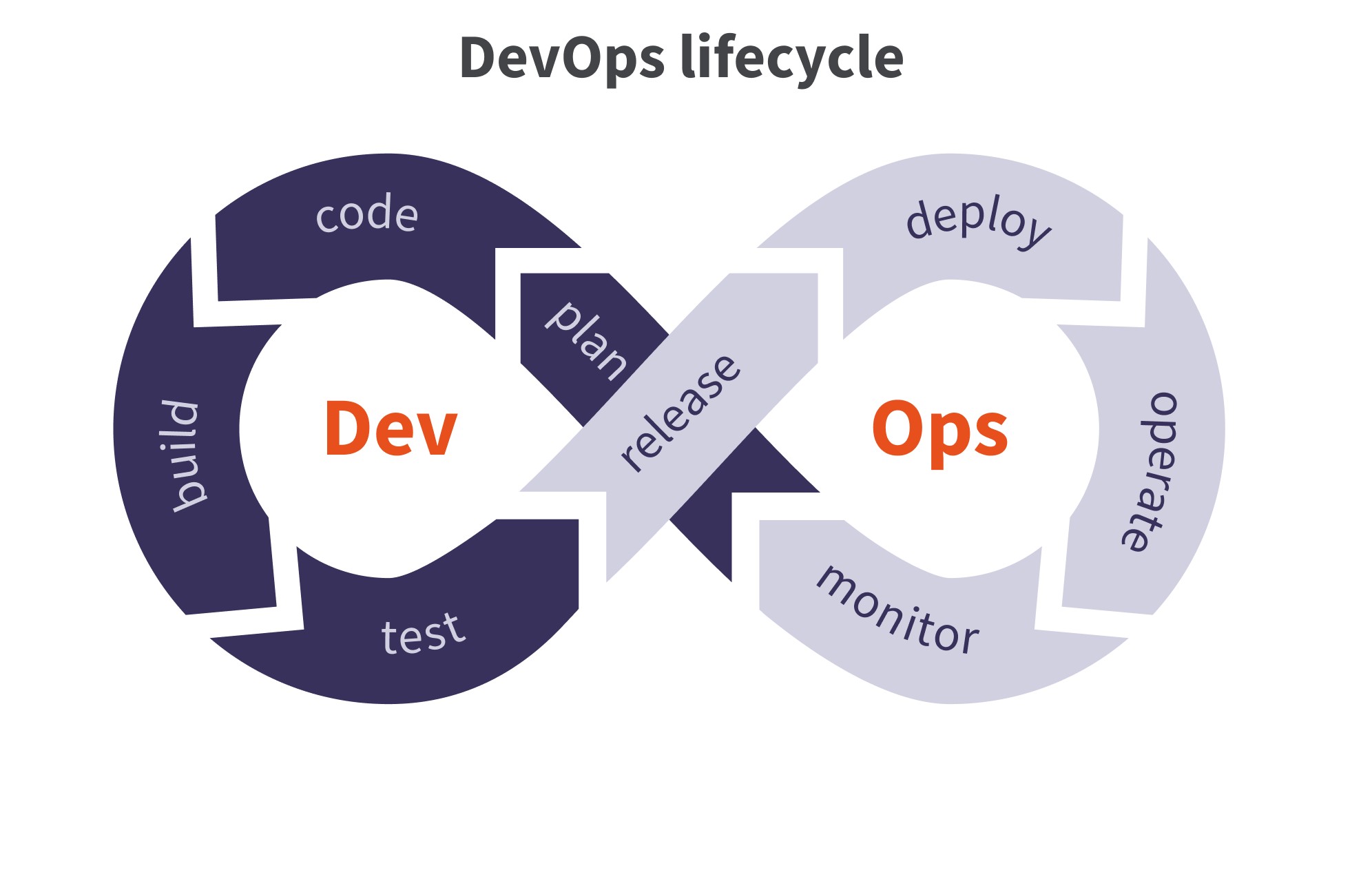 All the DevOps engineers should work with agile development team members to ensure that they create a supportive environment for the smooth operation of features such as automated testing, continuous integration, and delivery. This mix of tools and practices was made to increase the organization's ability to deliver products smoother, faster, and preferably bug-free. So, Continuous Integration, Automatic Testing, and Continuous Deployment together make the Holy Trinity of DevOps.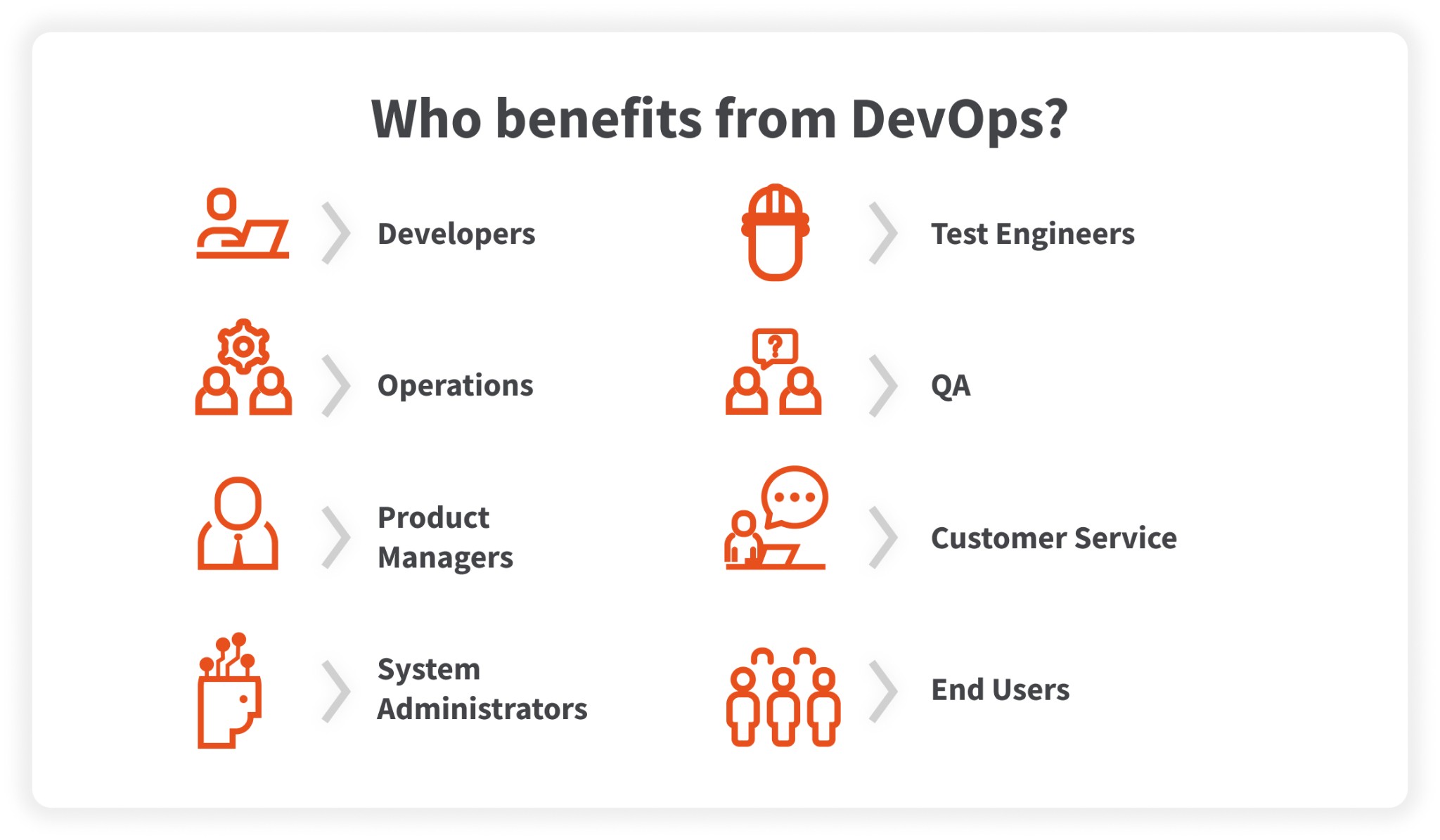 Most valuable business benefits of the DevOps method


In a fast-moving and competitive industry, more streamlined approaches are needed. Efficiency- and effectiveness-driven DevOps is a key to solve rapid and complex day-to-day tasks. DevOps aims to remove the silos between teams and enhance interdepartmental communication. By encouraging a communicative culture it helps to create a more productive environment with engaged colleagues. With automation, all the teams can save a lot of time to focus on other projects.
According to a survey that included over 2,400 participants from all around the world who work in IT, development, information security, and related areas, there is a strong correlation between the evolution level of DevOps and different skills that easily can affect productivity. The report focuses on two areas that can help organizations scale their DevOps initiative: a platform approach to software delivery and applying DevOps principles to change management.

The survey had the following conclusions:
●

Highly evolved organizations are

6 times more likely

to report high usage of self-service platforms than

the least evolved organizations.

●

Highly evolved organizations are twice as likely to be very product-oriented compared to mid-level organizations.

●

Effectiveness increases as organizations evolve their DevOps practices.
Accelerate your end-to-end DevOps transformation to manage multiple things at the same time and enjoy all the benefits: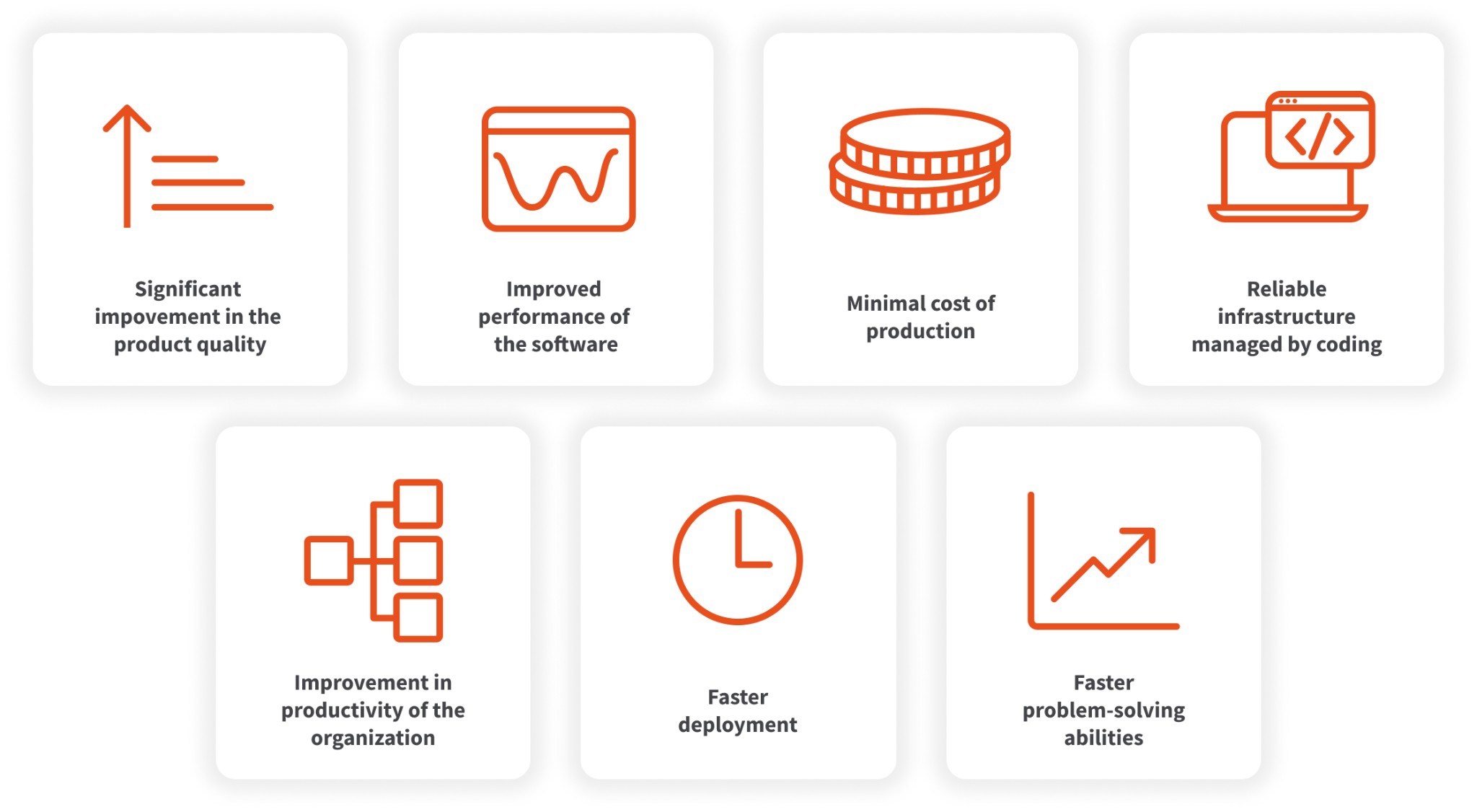 How to find a reliable partner when it comes to DevOps


More and more global organizations consider Eastern Europe a suitable option for hiring from abroad. This region has several advantages with a large talent pool and well-qualified professionals. Strong tech educational background, high English proficiency, and devotion to work make the CEE region a recommended global choice for organizations. One of the good candidates is our company, BlackBelt, located in Hungary.
We are an innovation consulting and outsource software development company with the mission to guide companies through their entire innovation lifecycle. Our employees are Certified Kubernetes Administrators and, as we say, "agility is coded into their organization DNA". We have years of experience working with teams of different locations. Providing transparency through their proven framework and making clear reports is a daily routine for us.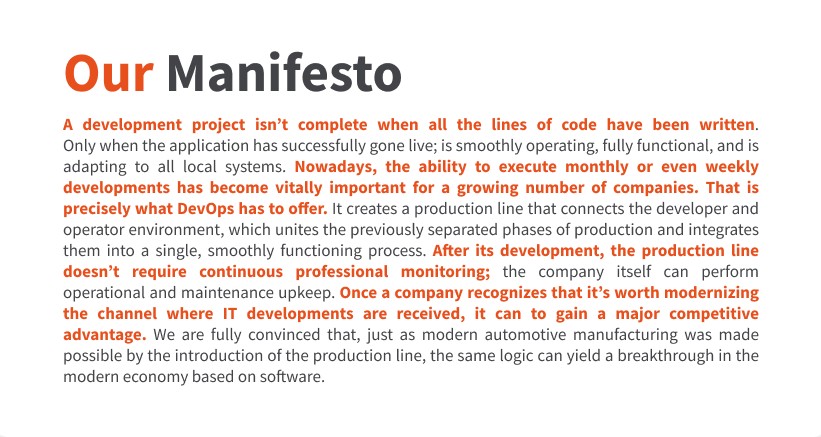 2021-07-02
Innovate together with DevOps - discover a more streamlined way to work
4 min
Services and products we used