Blackbelt - How to choose the right software development partner
This article will reveal tips and tricks for choosing the best software development partner from the vast sea of ​​opportunities.
Finding the right software development partner is tedious as many options are available. This article will reveal tips and tricks for choosing the best software development partner from the vast sea of opportunities. Today you can hire an outsourcing company from anywhere in the world, so following these recommendations could be a lifesaver.


1. Software development partner's goals and scope
If you have clearly defined your business goals, it will be easier for the software development partner to understand what you want to achieve. The results will be blurry if your team doesn't know what it wants. When setting goals, consider both short-term and long-term ones. A short-term goal can be launching it as quickly as possible, while a long-term goal may involve expanding beyond mobile and desktop apps to cloud services.
So the first step would be to establish the scope or metrics for your project. It will guide the development partner in their quest to align their proposal with what you are expecting to achieve. The next step is to evaluate the return on investment. To maximize your chances of a good return, ask an industry expert to help you break down this data point by doing the research before talking to potential partners.


2. Partner portfolio and expertise check out
Once you've narrowed your choices, you must check the company's portfolio and years in the market. The portfolio is a powerful source of information as it will show you the company's clients, the projects they have worked on, and their previous experiences. You can also view the LinkedIn profiles of potential candidates.
For example, if you want to launch an enterprise application, look for companies that offer expertise in development for large organizations. You'll also want your developer to have a lot of experience, ideally with projects similar to yours. A professional company will showcase its expertise and competencies as well as that of its staff.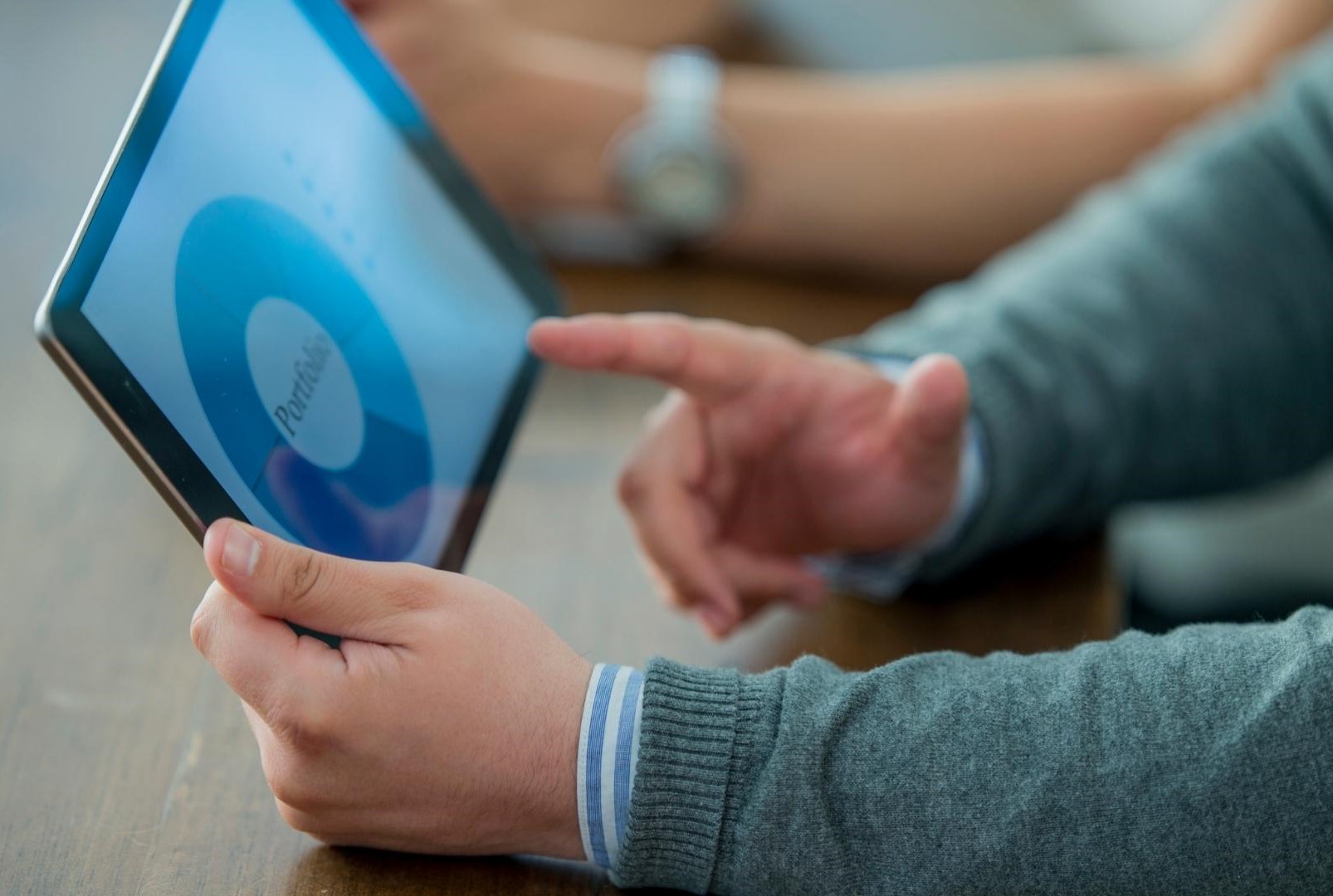 3. Outsourcing companies' references and case studies
When it comes to case studies, it's a lottery sometimes. Most outsourcing companies sign NDAs (non-disclosure agreements), which do not allow them to share important information about their customers or the projects they have been involved. However, you can find a lot of case studies on the internet. You can also request a summary from a company representative to look closely at their experience.
Alternatively, you can ask for referrals from their clients. See what the development partner has done for them, how they solved customer challenges and needs, and what solutions they offered. Regardless of the type of product you're trying to build, look for a partner with experience and success in building similar software for their previous customers.


4. Custom software development company partner size and capacities
Pay attention to the size of the company. You cannot expect a company with a small talent pool to quickly fill all the positions you need with highly skilled professionals. When choosing a custom software development company, try to choose one with at least 150+ people. However, the optimal size of the talent pool is difficult to determine because it depends on your needs and future project expansion plans.
So, if you are planning to equip your project with many professionals, want to do it quickly, and have plans to scale up the team, it is best to look for companies that can meet your needs. Larger companies are more likely to have the right people at their fingertips.


5. Software development partner ratings and reviews check out
Check out the potential partner's ranking among companies of similar size and expertise. Visit rating platforms like Clutch to see what ratings a company has based on customer reviews. Filter companies based on size, location, expertise, and other parameters, then find the top-rated businesses that match your search criteria.
In addition to ratings, you should read customer reviews about different developer companies. Numbers alone may not reflect the whole picture, so it's a good idea to dig deeper and see what customers say about a particular company.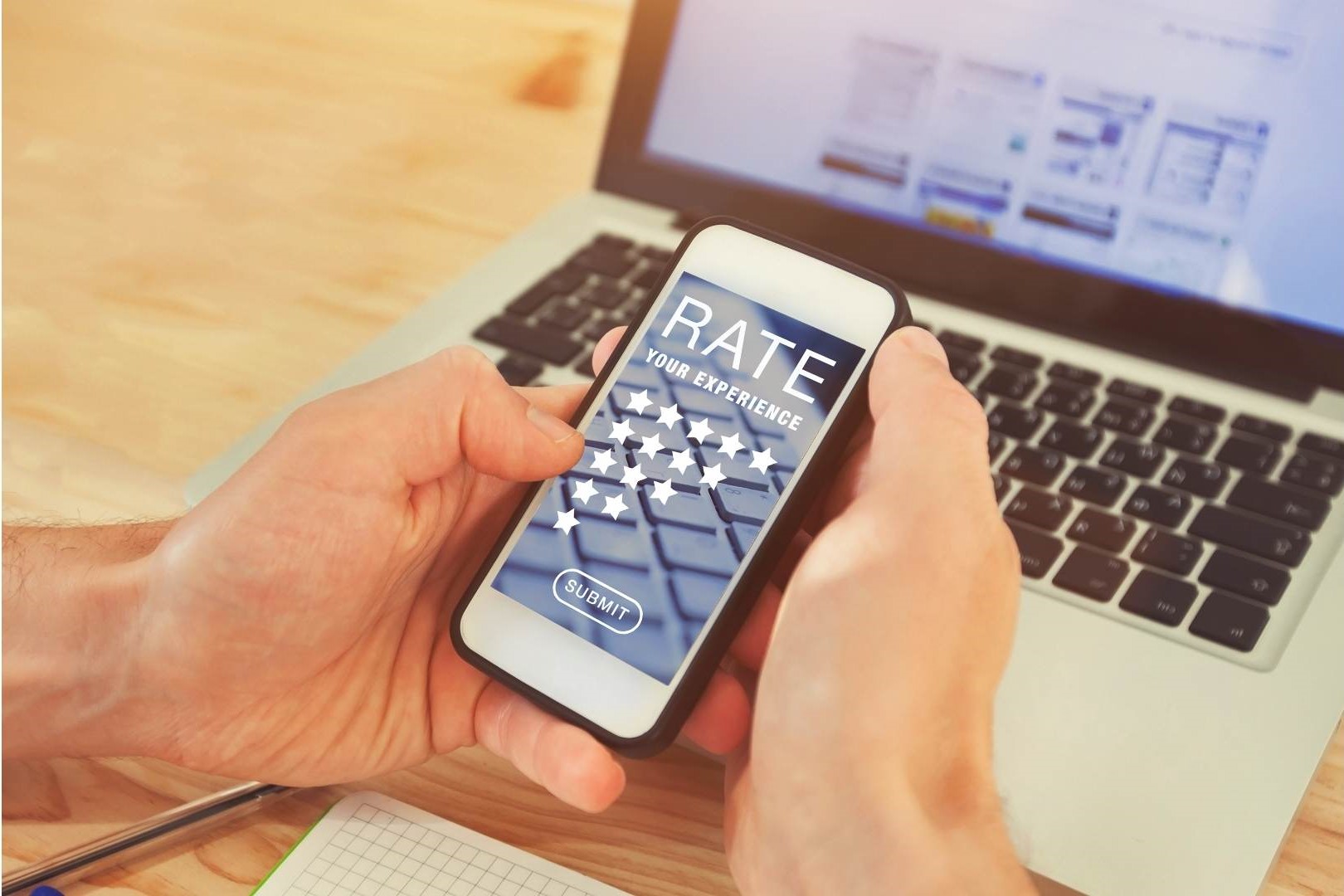 6. Onshoring, nearshoring, offshoring?
With the endless expansion of the outsourcing market, you can quickly find a company that fits your needs anywhere in the world. However, language barriers and geographical locations play an important role in software development. Therefore, checking the location of the company you intend to hire is highly recommended.
Offshore outsourcing can include companies from anywhere in the world. As a result, you can hire companies in a completely different time zone. This can make communication difficult because your partner won't work in your business rhythm. Therefore, nearshoring is often encouraged as it is much easier to reach geographically closer companies. However, pay more attention to their English skills because the language gap can create many problems. Onshoring means finding talent within your country. This means you will experience little or no hitch regarding business processes.


7. Software partner's development methods, tech stack and certifications
Agile, Scrum, Waterfall. Keywords like these can significantly impact your working relationship with your software partner and the progress of your project. These are all software development methodologies with different approaches to the overall workflow and how your software partner will communicate with you during the development stages.
Naturally, you need to pay attention to the vendor's technology stack. You need to know what technologies they work with, what kind of solutions they master, and what tools they use to get the results you need. Different projects require different technical expertise and you must ensure that the supplier has the necessary know-how.
Technology partnerships with leading software vendors are also a good sign. Being a certified partner with global tech giants like Microsoft, Amazon, OpenText, Google and others mean the company offers expertise recognized by industry leaders. These certifications give credibility to the company and guarantee the quality of the service.


8. Software partner's value-added services
Once you've clearly defined the needs of your project(s), you'll know what services you require from the development partner. You should check out all the services offered by these companies. It is more convenient to work with companies with a full-service cycle, including design, software development, security, quality assurance, testing, and project management.
In addition, after the software partner completes your project, you need to know if they are available for support and maintenance. Finding a company that offers all these services will save time and money for you. You don't have to worry about hiring a third party to fill the gaps in the same project.


9. Learn business partner's communication methods
Communication with business partners is critical, so ensure you understand what they can do for your business and encourage open communication. To avoid misunderstandings, it's essential to set communication expectations from the start so that there are fewer surprises when the other party needs more attention than usual.
Learn different communication methods and make sure there is no language barrier. However, this is extremely rare in today's IT industry. Good communication means faster and more efficient problem solving, which is what every customer wants. The majority of projects require daily contact with the outsourcing partner. The right communication tools will go a long way to ensuring the success of your project.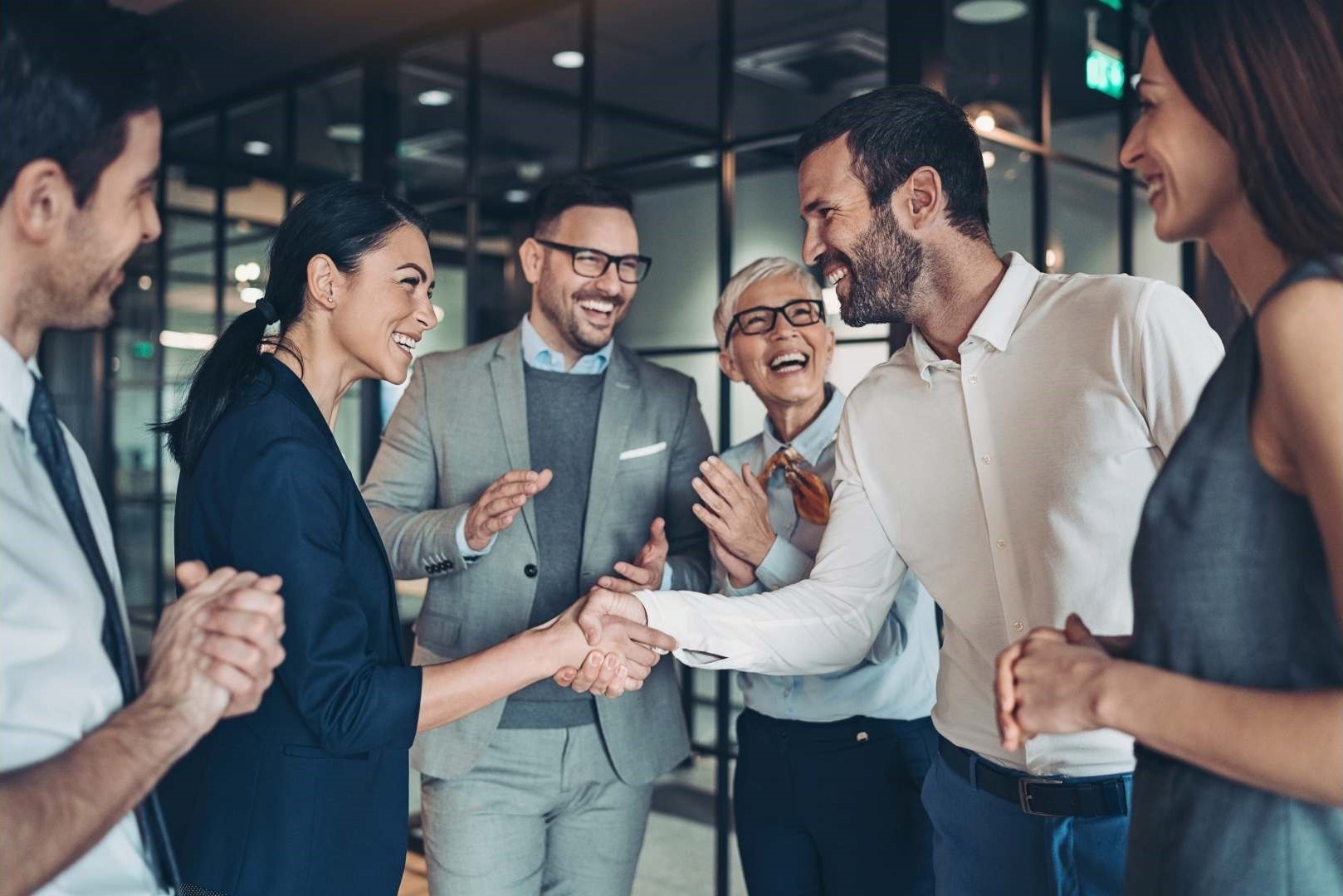 10. Understand your partner's pricing model
You have specific business models when working on an IT project. Low cost should not be the only factor in choosing a development partner wisely. It will be a trap. First, the project price will depend on the scope, the type, and the size of the development team you hire. In addition, the geographical location of the outsourcing company plays an essential role in pricing. You can expect lower fees if the team is from a country with lower standards. So understanding the project pricing and payment method is our ultimate tip for choosing the best software development partner.
Download our Budapest Nearshoring ebook to get know why it's worth outsourcing your softwaredevelopment team to a Hungarian nearshoring partner: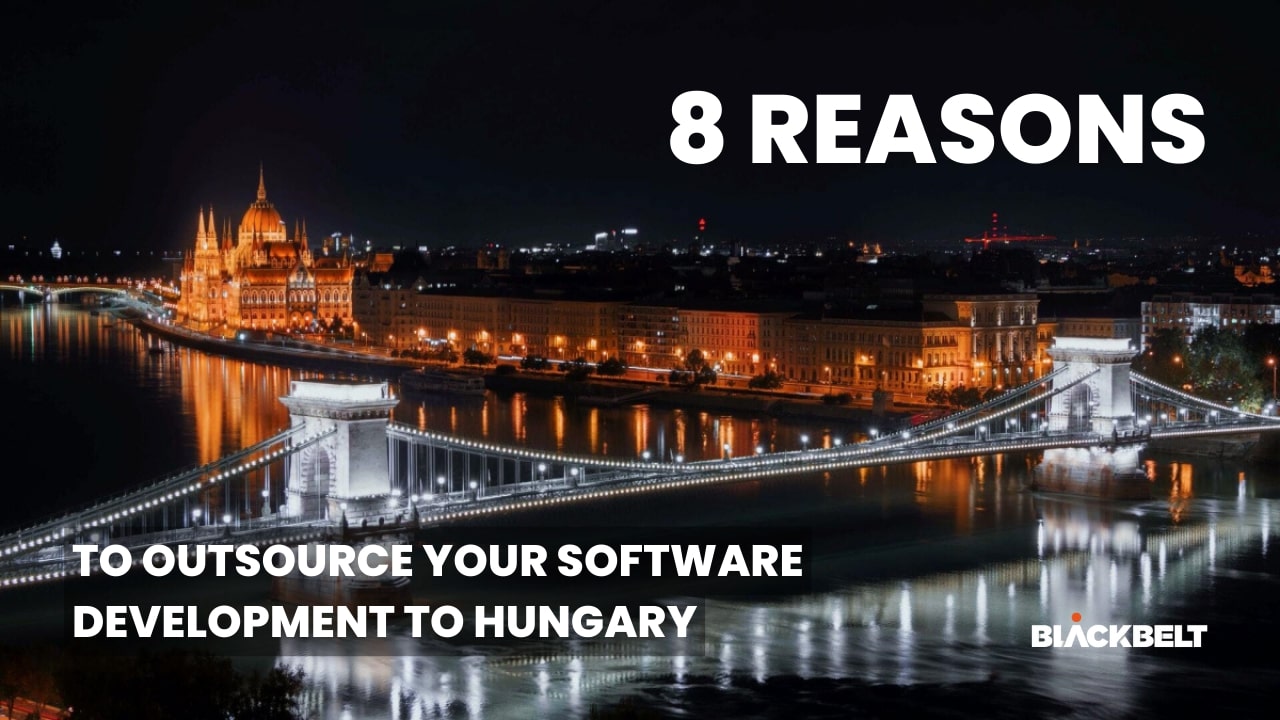 About BlackBelt:
BlackBelt is a reliable nearshoring partner with a proven track record in custom enterprise software development. Our speciality is low-coding: rapid prototyping and very close business user-developer team cooperation result in high-speed software production, with the maximum involvement of all affected business areas. We are the top CEE cloud partner of Mendix, the world-leading low-code platform.
We started almost a decade ago with an idea: let's connect the country's best experts with the most exciting IT projects. Our ambition has not changed since, only shaped by our experience and adapted to a changed world, to the new normal. Although we have grown in revenues and headcount, we remained the same friendly and happy company. We love our engineers since their expertise, devotion to quality and enthusiasm bring our clients' ideas to life.
Need help with your developer team or your project? BlackBelt is a fast-growing IT outsourcing company delivering expertise and results. Our caring account managers guide you through your entire journey. Cooperation is based on transparent communication, daily checkpoints, and quality and change management processes, ensuring client satisfaction.
2022-08-23
Blackbelt - How to choose the right software development partner
10 min
Services and products we used