Awarded Mendix partner and preeminent software development company in Hungary
The partnership between BlackBelt and Mendix - BlackBelt and Mendix joined forces to provide a powerful solution for enterprise application development. Mendix, a subsidiary of Siemens, is the world's leading corporate low-code development platform, that enables businesses to quickly and easily create, deploy, and manage custom applications.
Evangelize the low-code concept and technology
At BlackBelt, an awarded Mendix partner and preeminent software development company in Hungary, renowned for its significant size and rapid growth, we have been cognizant of the benefits that development frameworks, modular architecture, reusable code, and containerization can bring for some time now. Our mastery of these technologies, combined with the expertise of our developers, has allowed us to achieve a remarkable level of efficiency and impact in our software innovation projects. Given our insightful understanding of these principles, it was no surprise that we were immediately drawn to the objectives of Mendix. We appreciate technology's role in advancing domestic corporations and are honored to serve as the sole partner in the region. It is our privilege to evangelize the low-code concept and the technology offered by Siemens-Mendix, recognizing it as a vital part of our mission. The partnership between these two companies enables customers to take advantage of BlackBelt's expertise in using the Mendix platform to deliver solutions that meet their specific needs. BlackBelt's experience and knowledge of the Mendix platform allow for the development of more advanced and sophisticated applications.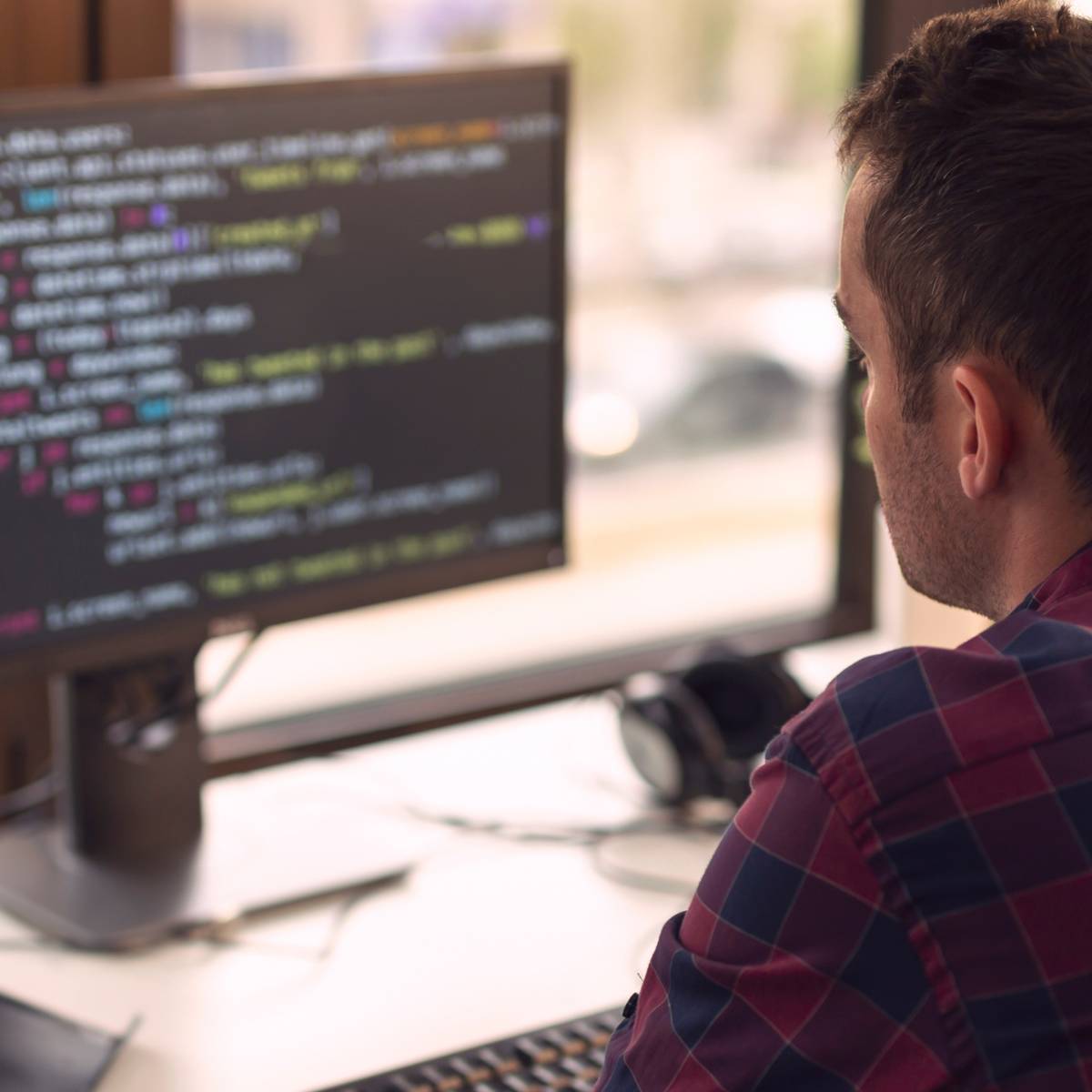 Benefits of using Mendix
One of the main benefits of using Mendix is the ability to develop and deploy custom applications rapidly. This means that businesses can get new applications up and running quickly, which can give them a competitive edge in today's fast-paced business environment. The platform uses a visual, drag-and-drop interface to allow users to build and design their applications. It also includes a wide range of pre-built components and templates, which can be easily integrated into new or existing applications, and external systems, including databases, web services, cloud platforms, and business systems. Mendix is built on a microservices architecture and can be deployed on-premises or in the cloud. It is ideal for small agile teams as it aligns perfectly with their needs. Utilizing containers in this architecture allows for the seamless deployment of applications to any cloud with automation, ensuring a high level of quality, repeatability, and speed. This standardization of deployment processes enables small teams to effectively manage all operational tasks. Another feature of Mendix is its ability to support applications' ongoing management and maintenance. The platform includes built-in tools for monitoring, troubleshooting, and updating applications, which allows businesses to keep their applications running smoothly and quickly address any issues that arise. Mendix is suitable for a wide range of industries, from manufacturing and logistics to healthcare and finance. It also provides the ability to make multi-language, multi-device, multi-experience, and multi-channel applications, which makes it an even more versatile and valuable tool for businesses of all sizes.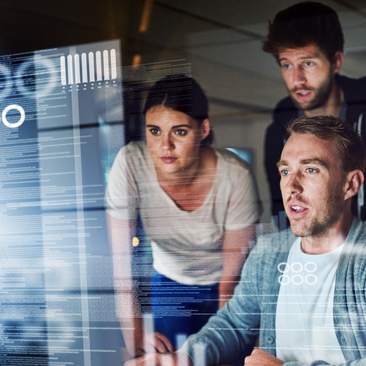 The partnership between BlackBelt and Mendix
The partnership between BlackBelt and Mendix is a powerful combination with the ability to deliver enterprise-grade solutions. It can help businesses to develop and deploy web and mobile applications quickly and easily. BlackBelt's expertise in using the Mendix platform can help businesses make the most of this flexibility and deliver solutions tailored to their specific requirements. Our experience with the platform allows them to build solutions that can be scaled to meet the demands of large enterprises. Additionally, BlackBelt can provide support with custom integrations and third-party systems, making it easy to connect applications built with Mendix to other systems and tools. Unlock the power of low-code development with Mendix, download, and try it now to explore faster and smarter app creation.
2023-02-28
Awarded Mendix partner and preeminent software development company in Hungary
3 min
Services and products we used
Low-code software development
Mendix