Android app for Office Shoes
The stocking of 180 stores and practically all steps of the necessary warehousing and logistics process have been placed on digital foundations by Shoebox Kft., operator of the Office Shoes network. The series of developments came as a huge boost for the company that previously relied on mostly paper-based administration.
The Office Shoes network of shoe stores supply the Hungarian, Czech, Polish, Romanian, Slovakian, Croatian and Slovenian markets from their central warehouse in Nagytarcsa in Hungary. For Shoebox Kft., which operates over 180 stores in seven countries, modernizing their warehousing, logistics and stocking processes with digital solutions has become a key factor of competitiveness over recent years.
"We introduced new technological solutions for monitoring store inventories, the resupply of products, administrating incoming goods, warehouse supply, central sorting and countless other logistics activities in order to make the background processes of business operations more transparent, precise and effective" explained Csaba Szakadát, Head of the SAP Unit at Shoebox, recalling the reason for the developments.
We started working with BlackBelt in 2018. As part of the first project, they developed an Android mobile app for us that allowed us to receive real-time information on the supply needs of our stores. The solution included a PDA equipped with a barcode scanner that assisted warehouse staff with the order picking of required goods.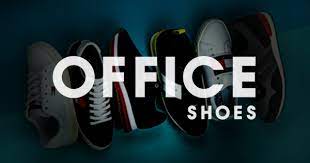 The application created in the second stage of the development functions with a similar principle, recording the receipt of incoming goods at the warehouse. The received packages are registered by employees with PDA devices, providing instant, real-time data of the stock in the central system. The next key step in the full-scale digital transition was ensuring the monitoring of delivery. Thanks to a solution similar to the one previously described; Shoebox can now monitor exactly which pallet a shipment has been delivered.
Like the system used at the warehouse, the company has also introduced a scanning-based "acceptance" application at the final stage of the logistics process in the stores. "Once this final application has gone live, the digital monitoring of our logistics chain has been completed. We have established a complete ecosystem that provides us with near real-time information on our stock and its changes, allowing us to monitor the various processes in detail," explained the Head of Unit. Although the projects for establishing the logistics chain have been completed, we continue to cooperate with the software firm, BlackBelt, who has started work on a new application that supports the removal of goods from the sorting machine and its packaging.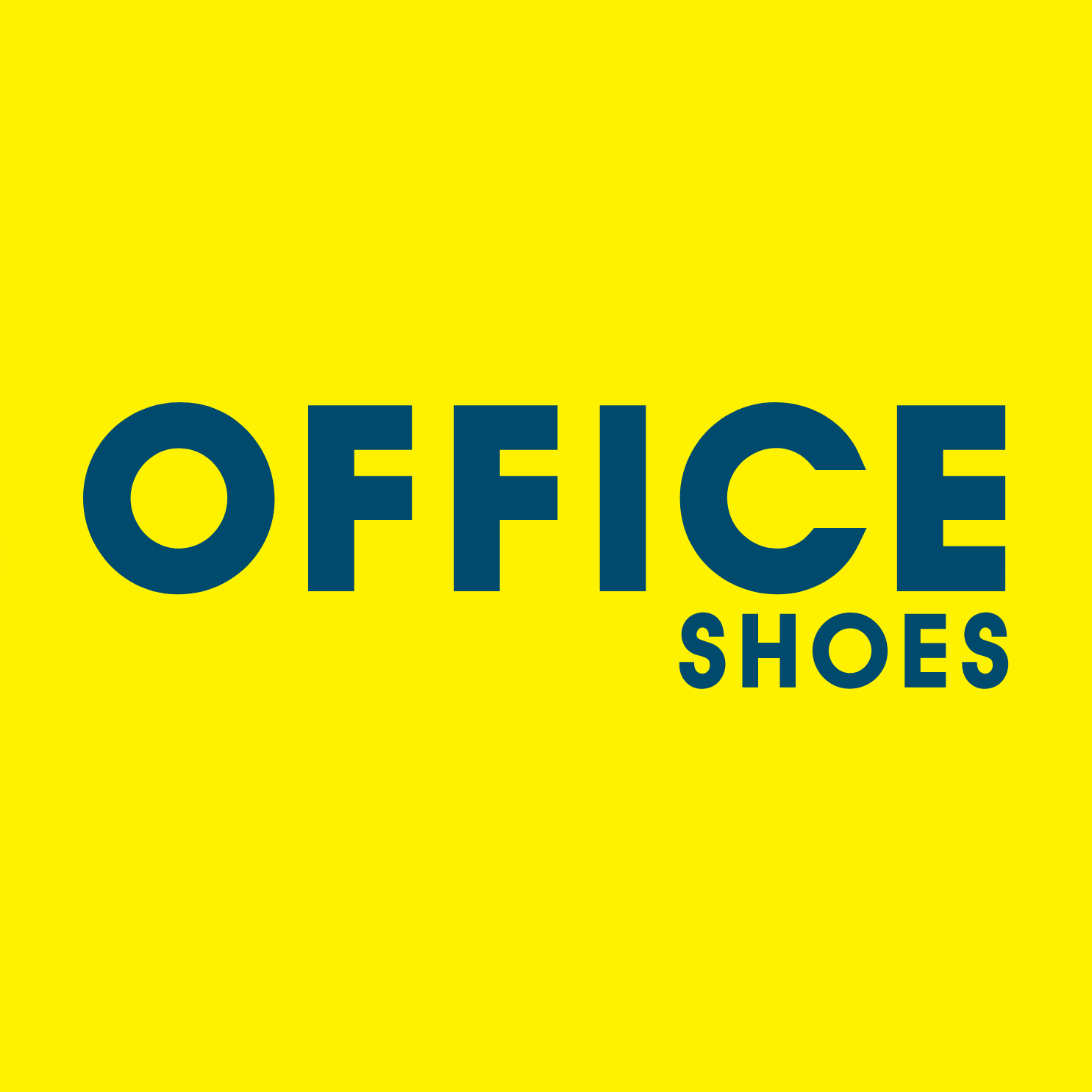 2021-04-28
Android app for Office Shoes
2 min
Services and products we used